Looking for Affordable Lawn Care in Simpsonville SC?
Curb Appeal Lawn Care is For You – Here's Why.
Satisfying Customers Since 2007
Voted Best Lawn Care in the Upstate!
"It's always a pleasure speaking with Marty about my lawn."
"I can't believe how clean my driveway looks after power washing. I thought it was hopeless."
We Service Your Area! Simpsonville, Greer, Greenville, Fountain Inn, Mauldin.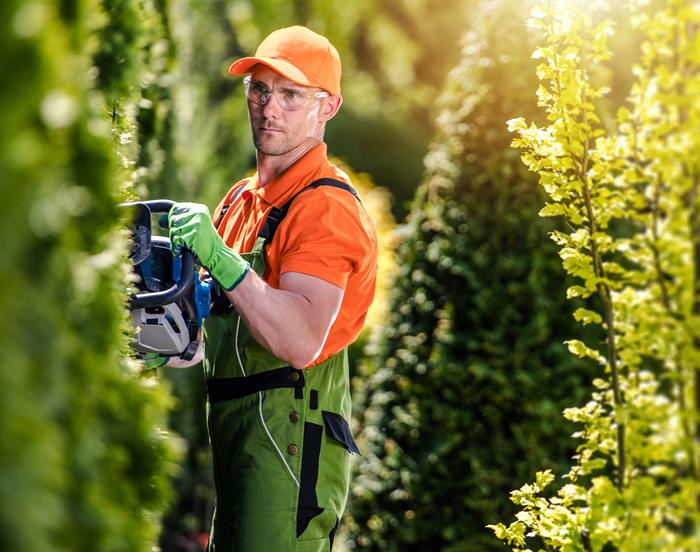 Call Now 864-399-9185 or Complete the Form Below!
"Dependable! Everything they promised was true."
"First great experience with a Lawn Care Company - Ever!"
"Amazing customer service. The way it should be!"